56 Politicians Were Convicted Of Flouting SOPs Throughout The Lockdown Period
Friday, 24 September 2021 | MYT 1:13 PM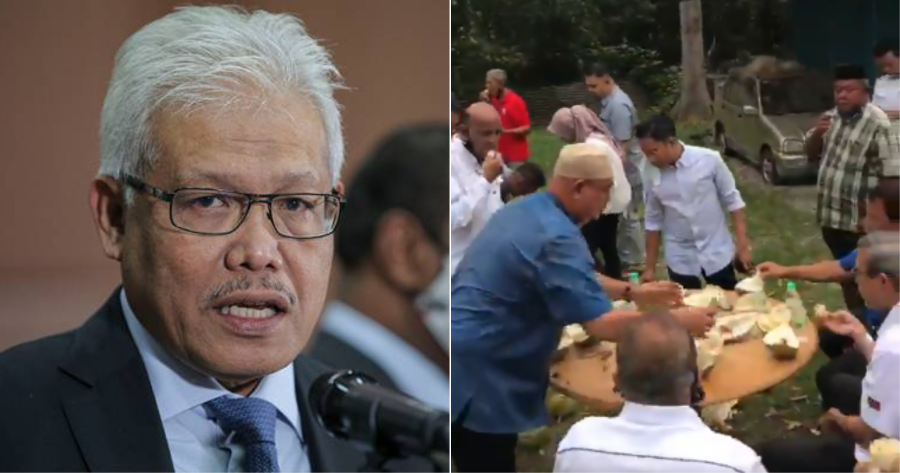 A couple of months ago, #KerajaanGagal was trending online for various reasons, one of which is the fact that many of our politicians and ministers were flouting the very standard operating procedures (SOPs) that they laid down for the country to follow.
Now, we have a better understanding of the number of ministers who have flouted these SOPs and the action that has been taken against them.
In a written answer by the Minister of Home Affairs, Datuk Seri Hamzah Zainudin, during the First Meeting of the Fourth Term of the Fourteenth Parliament, he shared that 56 politicians have been convicted of violating the SOPs throughout the lockdown period.
"During the period of the Movement Control Order (MCO), starting 18 March 2020 until 25 August 2021, as many as 56 politicians have been arrested in conviction of offences in connection with violations of
9
282
0
6