Nyawa x The Vibes: Honest mental health portrayals in films could help end stigmas
Friday, 24 September 2021 | MYT 12:00 PM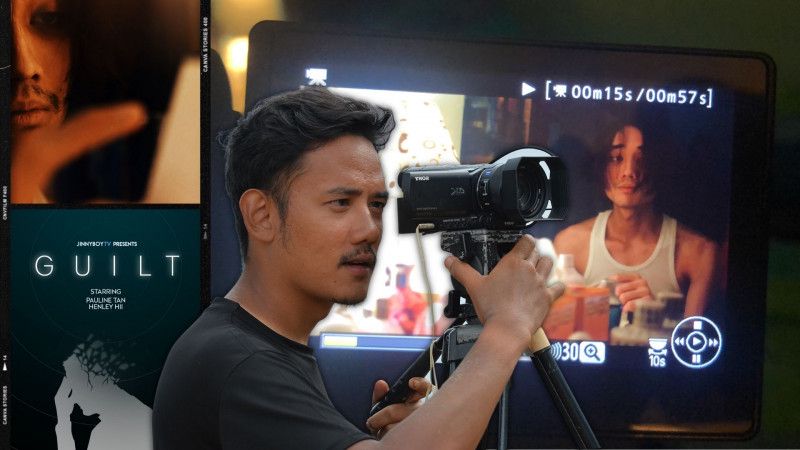 Nyawa x The Vibes: Honest mental health portrayals in films could help end stigmas
IN this second engagement with the filmmakers featured in tomorrow's 'Layar Perak: Let There Be Light' online screening event, The Vibes Culture & Lifestyle gets in depth about the meaning of effective psychological portrayals in entertainment.
Feisal Azizuddin and Jason Lee, the directors behind 'if I can't see the sun, maybe I should go' and 'Guilt'.
Five young and talented Malaysian filmmakers will be premiering their shorts tomorrow in a bid to raise awareness together. – Pic courtesy of Layar Perak: 'Let There Be Light'.
More in the interview below...
'The worst thing to do is to over simplify'
The Vibes: To start off, what are your thoughts on the power of using film to support mental health?
Feisal Azizuddin: Trying not to sound b
0
6
0
1