Emily In Paris is returning for season two – and the chaotic fashion is here to stay
Friday, 24 September 2021 | MYT 12:35 PM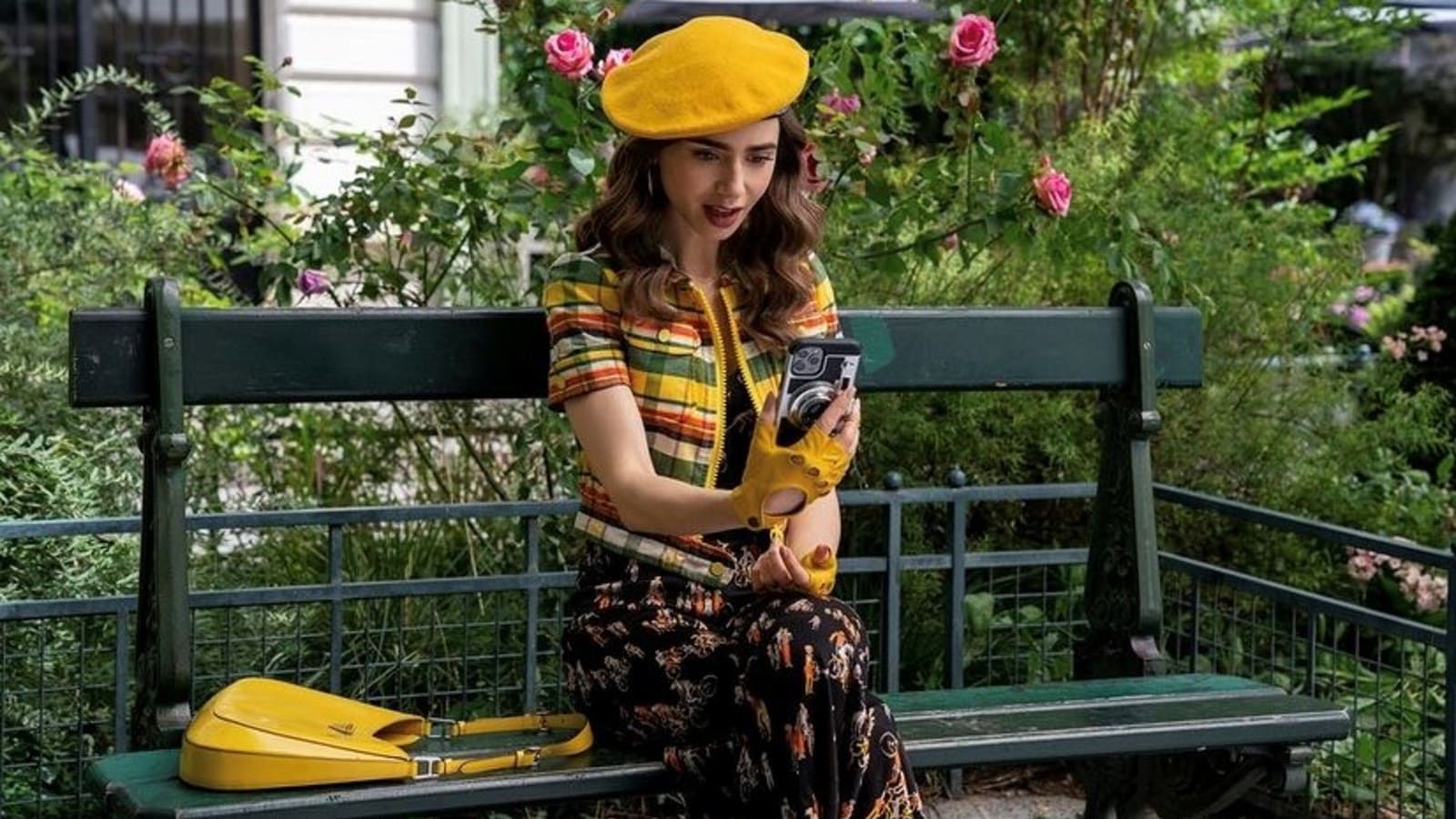 Watch just a couple of minutes of Emily In Paris Season 1 and you'll know that Emily really doesn't know how to dress for Paris.
Remember that hideous Eiffel Tower printed blouse? Or her countless berets? It's evident that the titular character, played by Lily Collins, has only two moods when it comes to dressing up – human tourism board, or walking French cliche.
So now that Emily has lived in the City of Lights for a while, you'd think that her fashion has gotten better. Surely the chic Parisian style of her friend Camille, or even her boss Sylvie, would rub off on her, right?
Wrong.
Although there's no official release date yet, Netflix has revealed sneak peeks of Emily In Paris season two, and the fashion is just as bad, just as chaotic, and just as confusing.
Take for example this patchwork and rose-printed minidress fro
0
4
0
0