322 child marriage cases reported in 2019: Rina
Friday, 24 September 2021 | MYT 11:00 AM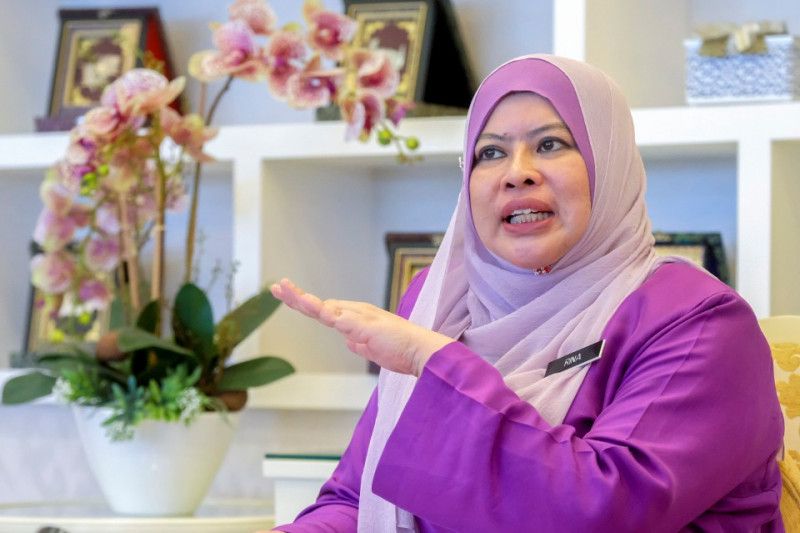 322 child marriage cases reported in 2019: Rina
KUALA LUMPUR – Although data for 2020 child marriages will only be available later this year, the Women, Family and Community Development Ministry revealed that there were 322 cases in 2019.
Minister Datuk Seri Rina Harun cited data from the Statistics Department, saying the number of child marriages recorded in 2019 is lower compared with previous years – 1,856 in 2018 and 2,107 in 2017.
"The ministry has requested statistics concerning child marriages during the pandemic period beginning March 18, 2020, until now.
"However, the data is being streamlined among agencies on the state level, and it is expected to be published on November 30 this year," she said in a written parliamentary reply.
Rina also touched on statistics regarding domestic violence cases.
For the period of January to
6
206
2
10