Too Much Kiwi Fruits At Home? Here's 5 Ways To Use Them In Your Malaysian Pantry
Thursday, 23 September 2021 | MYT 6:46 PM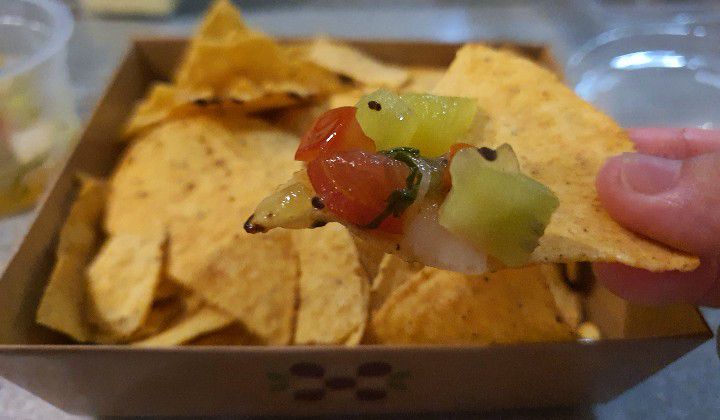 Subscribe to our Telegram channel for the latest stories and updates.
Have you ever convinced yourself to buy a big box of delicious-looking fruits to kickstart a healthier journey then realized belatedly that there's only that many fruits you can eat in a sitting everyday, leaving you with a fridge of fruit that teeters on spoiling?
Yeah, same.
But not to worry, because when Sweeki sent a big box of kiwi fruits, they also gave us plenty of ideas on how to use the fruit in delicious ways to keep things… fresh. (Pun intended.)
Here are a few of our favourites:
1. Kiwi Salsa
Did you know that the addition of kiwis makes an excellent salsa due to their tart sweetness? Neither did I, but I'm happy to have been enlightened.
Kiwis in salsa are surprisingly delicious.
(Credit: TRP)
Kiwis lend an obvious fruitier and sweeter ov
0
24
0
4