Up Your Social Media Game With Filmmaking Technology In Your Pocket
Thursday, 23 September 2021 | MYT 9:30 PM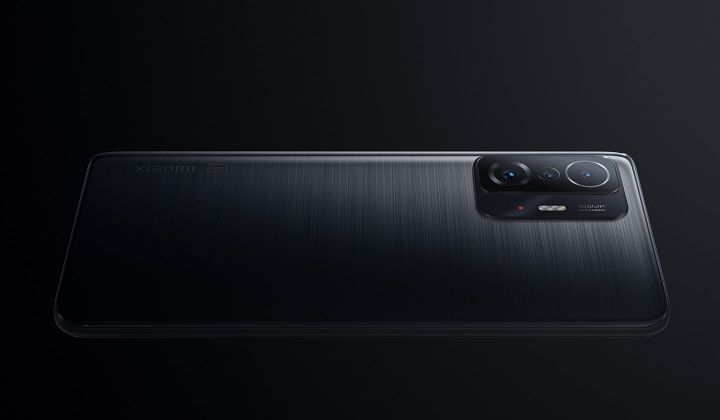 Subscribe to our Telegram channel for the latest stories and updates.
Social media, video streaming, and video hosting platforms, paired with smartphones, democratised filmmaking.
Everyone can make videos, but not all videos are created equal. It was fine at first but those who use bulky DSLRs and mirrorless cameras began to stand out.
Filters and short-form videos try to even the field, but it's still pretty obvious when something is shot with a smartphone.
What is often missing in videos shot with smartphones is that cinematic feel, that high fidelity, and that full range of optical effects that only a dedicated camera can deliver.
That is until now.
The Content Creation Powerhouse
This is the Xiaomi 11T Pro, the content creator's dream smartphone that puts the ability to capture cinematic videos right in the palm of your
0
10
0
0