5 things to know about Dante on the anniversary of his death
Wednesday, 15 September 2021 | MYT 6:15 PM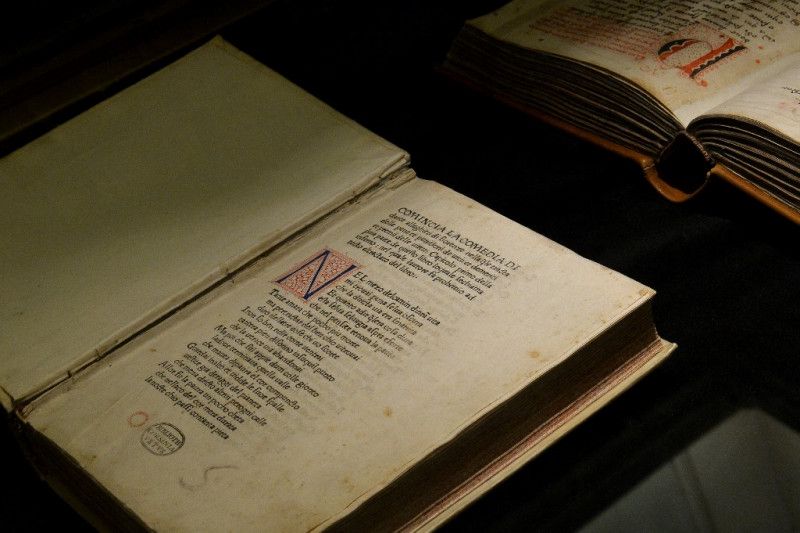 5 things to know about Dante on the anniversary of his death
ROME – Dante Alighieri is chiefly remembered as the author of the 'Divine Comedy' and as the father of the Italian language.
On the 700th anniversary of his death in the night between September 13 to 14, 1321, here are five things to know about a titan of world literature. 
Father of Italian language
Dante is credited with helping create the Italian language by using the Tuscan vernacular of his time – rather than Latin – to write his masterpiece.
The 'Divine Comedy', originally called simply 'Comedy', is an imaginary journey through hell, purgatory and heaven, published in several stages in the early 14th century. 
Its popularity led other medieval Italian authors, such as Petrarch and Boccaccio, to also write in the vernacular, laying the literary foundations of Italian
0
25
0
1