Bursa opens marginally higher
Friday, 24 September 2021 | MYT 10:19 AM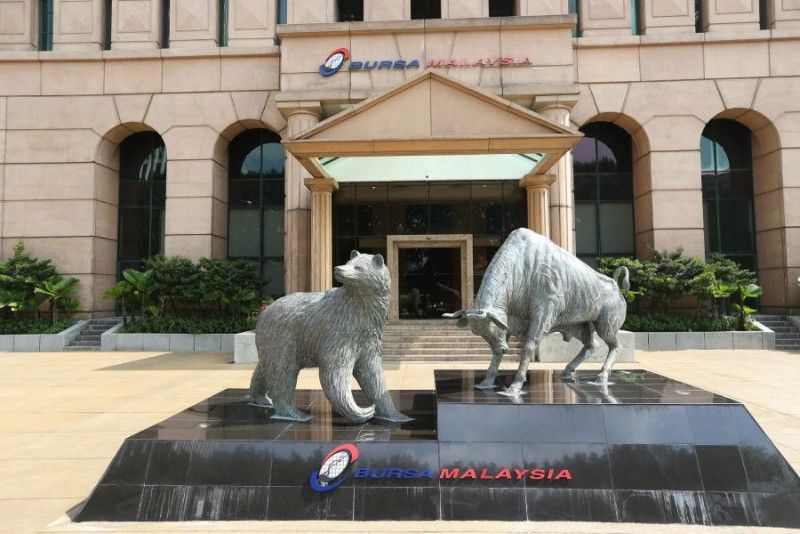 Bursa opens marginally higher
KUALA LUMPUR – Bursa Malaysia opened marginally higher today amid better overnight Wall Street performance.  
At 9.05am, the benchmark FTSE Bursa Malaysia KLCI (FBM KLCI) inched up 0.54 of-a-point to 1,539.88, from yesterday's close of 1,539.34.   
It opened 3.06 points higher at 1,542.40.  
Market breadth was positive with gainers outpacing losers 234 to 133, while 287 counters were unchanged, 1,658 untraded and 15 others suspended.
The ringgit extended yesterday's gains against the US dollar as the greenback, a safe haven currency, retreated amid risk-on mode.
At 9am, the local note appreciated to 4.1755/1775 from 4.1800/1825 at yesterday's close.
Bank Islam chief economist Mohd Afzanizam Abdul Rashid said the risk-on mode appears to be building its momentum today, which could be c
0
9
0
0