SC says High Court erred in equating audit oversight board inquiry to oral hearing
Wednesday, 15 September 2021 | MYT 6:08 PM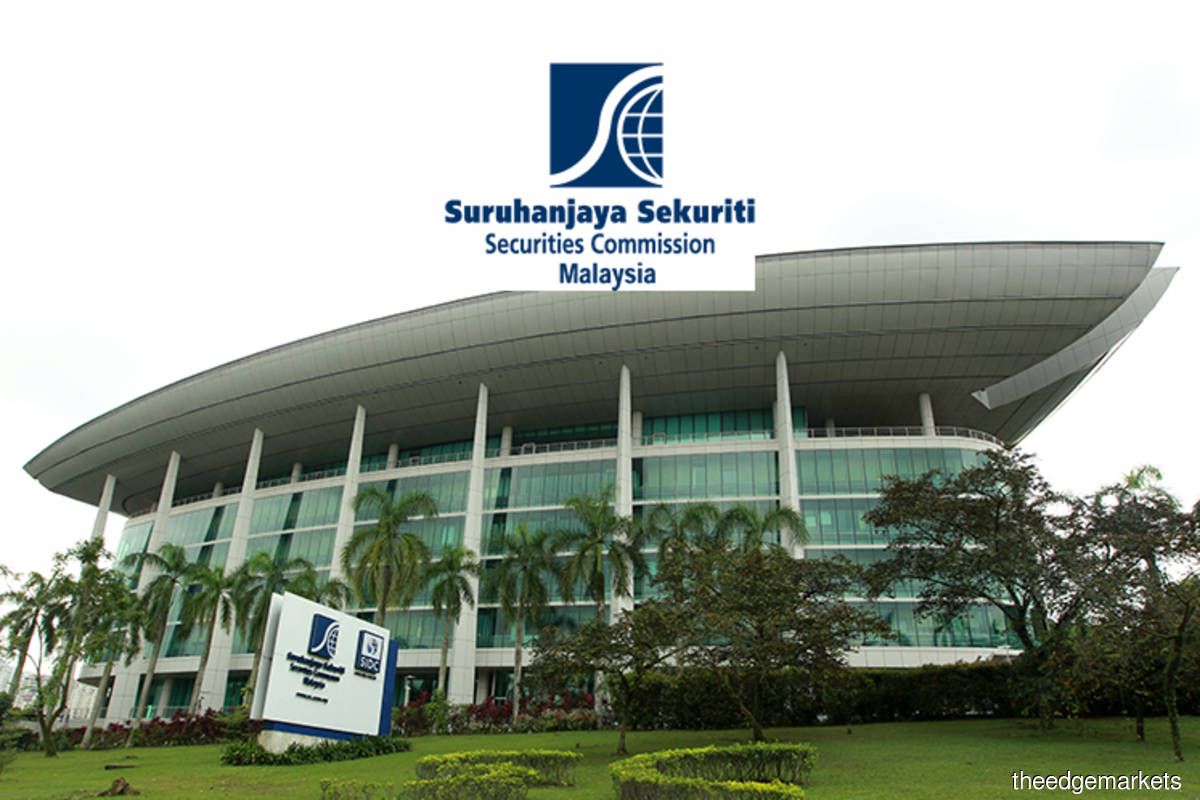 PUTRAJAYA (Sept 15): The Securities Commission (SC) told the Court of Appeal that the High Court had erred in equating its Audit Oversight Board (AOB) inquiry to an oral hearing.
The SC represented by counsel Lambert Rasa Ratnam also informed the three-member appellate bench that the High Court was also wrong in granting the judicial review application by audit firm Afrizan Tarmili Khairul Azhar (AFTAAS) in August last year.
Lambert said prior to the suspension order in 2019, the AOB also found faults in AFTAAS in 2011, and it had to take the action in 2019, following a second probe by the AOB.
0
37
0
0