Peja netted over RM27,000 in pay as adviser to ex-PM
Wednesday, 15 September 2021 | MYT 9:26 AM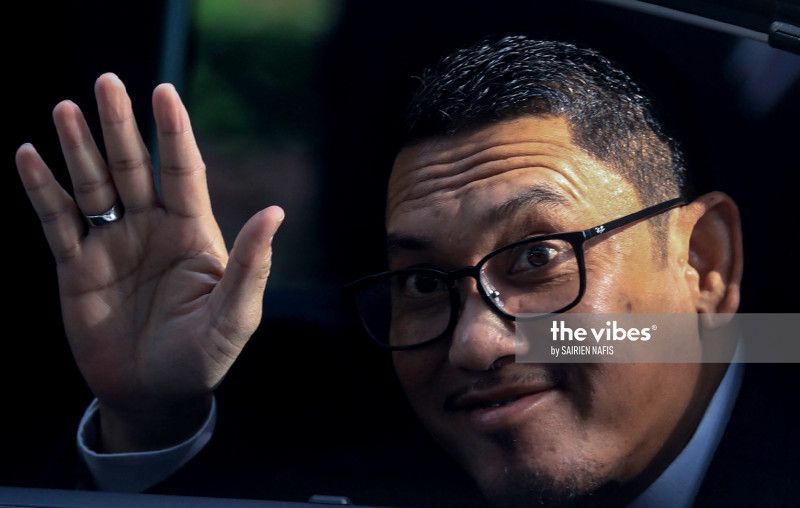 Peja netted over RM27,000 in pay as adviser to ex-PM
KUALA LUMPUR – Youth and Sports Minister Datuk Seri Ahmad Faizal Azumu (Tambun-Bersatu) was given a RM27,227.20 salary when he was appointed as adviser to former prime minister Tan Sri Muhyiddin Yassin (Pagoh-Bersatu).
In yesterday's parliamentary reply, Prime Minister Datuk Seri Ismail Sabri Yaakob (Bera-BN) said Faizal's salary is prorated due to his brief stint as adviser.
He added that Faizal received a month's salary as part of his termination of service notice and is not eligible for pension payments in that role.
The question was posed was Lim Lip Eng (Kepong-PH), who asked the prime minister to reveal Faizal's remuneration when he was an adviser to Muhyiddin.
Lim also asked about Faizal's role as it comes with a ministerial rank.
To this, Ismail Sabri replied that Faizal w
194
19.2k
51
261