Finance minister puts Malaysia's economic recovery post Covid-19 front and centre in Budget 2022
Thursday, 14 October 2021 | MYT 1:34 PM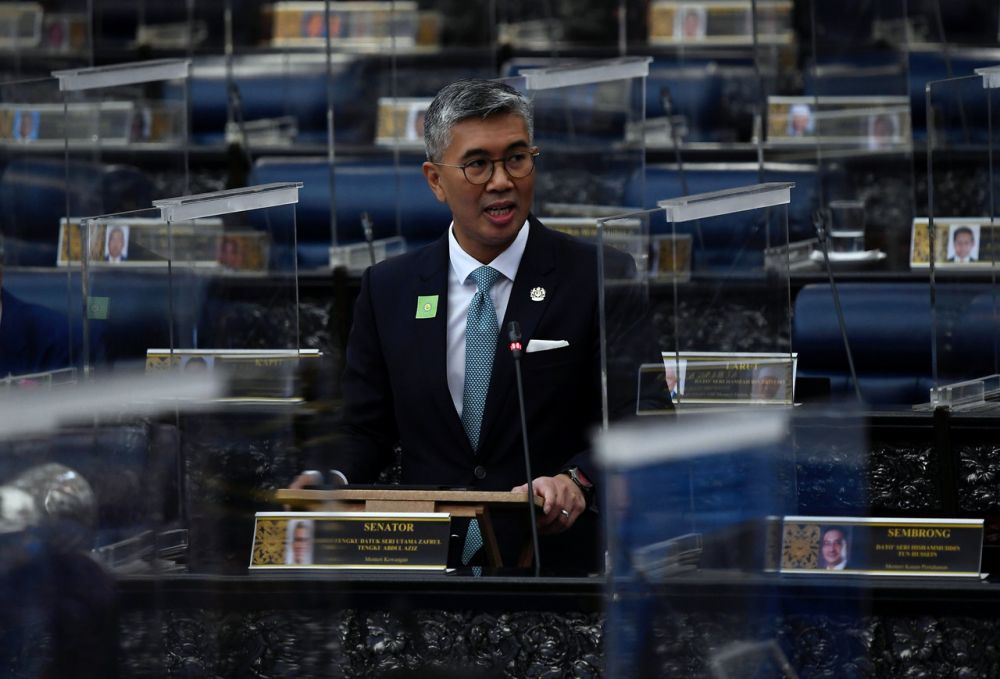 Finance Minister Datuk Seri Tengku Zafrul Abdul Aziz said Budget 2022 will lay the foundations for the government's longer-term reform efforts with sustainability continuing to be a major focus. — Bernama pic
Follow us on Instagram and subscribe to our Telegram channel for the latest updates.
KUALA LUMPUR, Oct 14 — Finance Minister Datuk Seri Tengku Zafrul Abdul Aziz today gave a glimpse at what Budget 2022 will focus on: speeding up economic recovery, strengthening economic resilience and catalysing reform.
He said Budget 2022 will lay the foundations for the government's longer-term reform efforts with sustainability continuing to be a major focus.
In his address at the Invest Malaysia Kuala Lumpur event this morning titled "Rebuilding a Sustainable Economy", Zafrul said based on various engage
1
80
0
0