Soldier shoots himself dead after firing at mother-in-law
Wednesday, 13 October 2021 | MYT 9:52 PM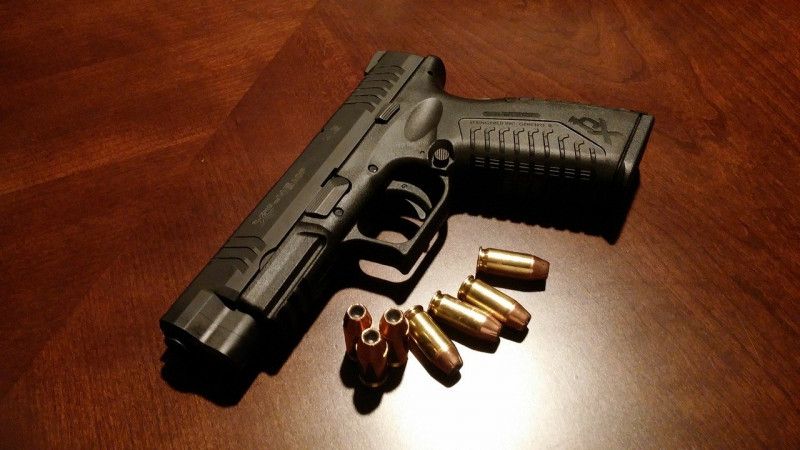 Soldier shoots himself dead after firing at mother-in-law
KUCHING – A soldier fatally shot himself after shooting his mother-in-law following a domestic issue.
According to Kota Padawan police chief Abang Zainal Abidin Abang Ahmad, the 28-year-old soldier went to his in-laws' house at Kg Kolong 1, Jalan Sg Tengah, near Matang, here at 12.44pm today to discuss a domestic problem.
"The suspect suddenly got angry, went to his car, picked up a firearm, and randomly fired a few rounds at the living room and kitchen of his in-law's house.
"A bullet hit his 58-year-old mother-in-law on her left shoulder.
"The suspect then went to the front of his house, fatally shot himself under the chin, and died on the spot," said Abang Zainal in a statement.
He further said the suspect's mother-in-law was rushed to Sarawak General Hospital for tre
8
746
0
7