Zahid trial: How does boutique hotel in Bali help the poor, asks DPP
Thursday, 14 October 2021 | MYT 1:34 PM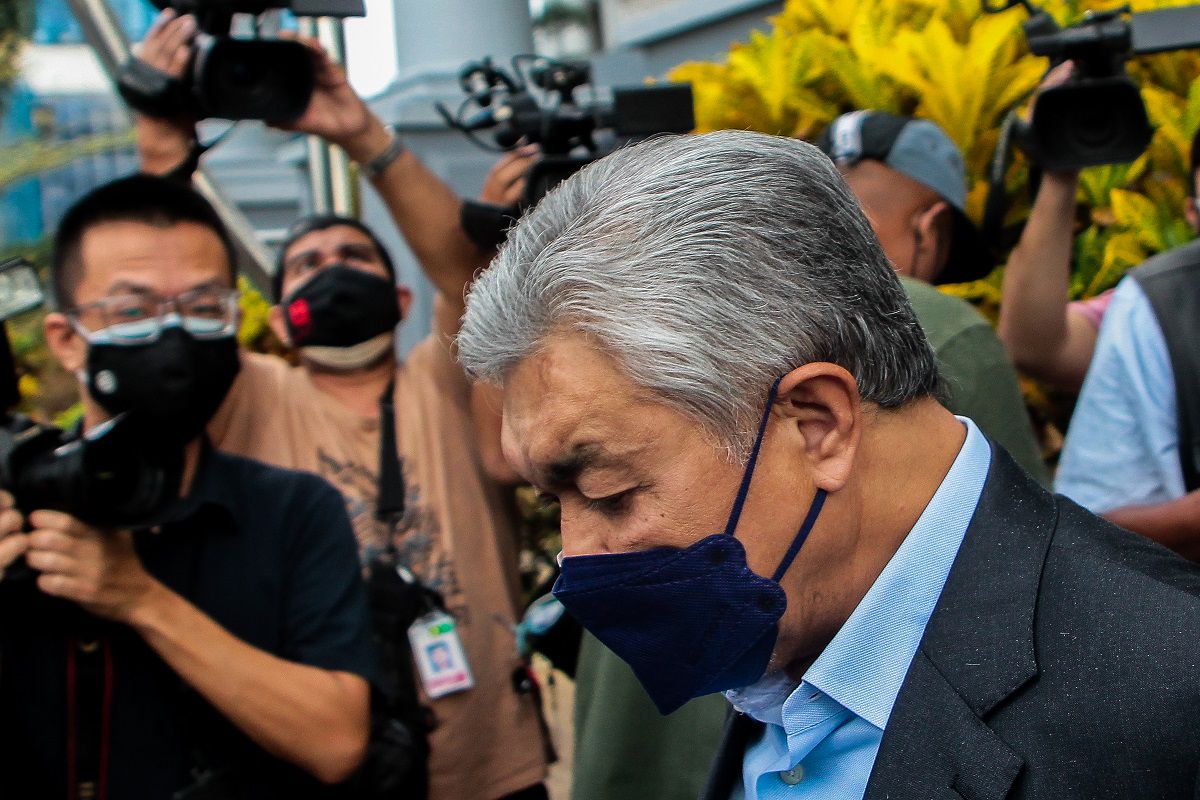 KUALA LUMPUR (Oct 14): Deputy Public Prosecutor (DPP) Datuk Raja Rozela Raja Toran contended that Datuk Seri Dr Ahmad Zahid Hamidi had caused the withdrawal of more than RM17.9 million of Yayasan Akalbudi's (YAB) funds to help facilitate his daughter's bid to buy a stake in a hotel in Bali.
The lead prosecutor on Thursday said that Zahid had given specific instructions to Affin Bank to withdraw funds from seven different YAB fixed deposit accounts — totalling RM17,953,191.04.
These funds withdrawn from the YAB fixed deposit accounts would then be transferred via banker's cheque to Messrs Lewis & Co, a law firm in Kuala Lumpur.
14
1.6k
10
24