Airfares to S'wak 'daylight robbery', deter return of voters: activists
Thursday, 25 November 2021 | MYT 6:31 PM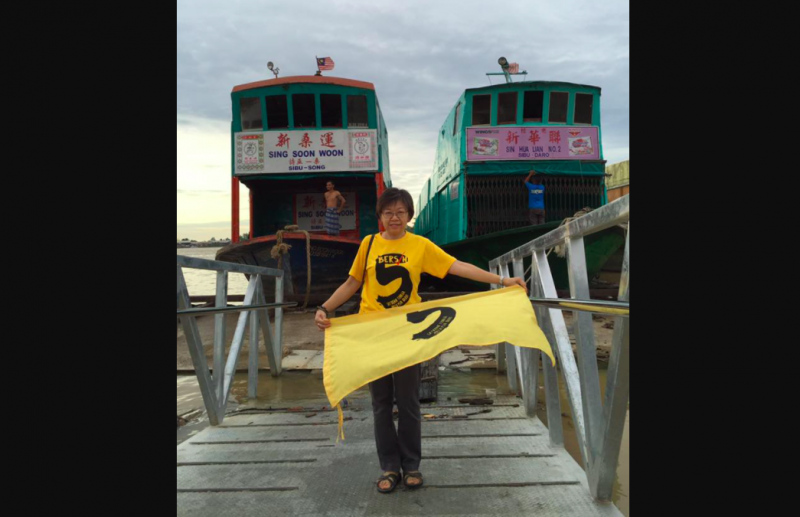 Airfares to S'wak 'daylight robbery', deter return of voters: activists
MIRI – The costs of flights from the peninsula to Sarawak continue to soar, despite repeated promises from the state government and Transport Ministry that the airfares will be reduced.
Airfares for flights from Kuala Lumpur to Sarawak and back costing well over RM3,000 have concerned many in view of the upcoming polls.
It is learnt that return tickets for the KL-Miri route cost about RM3,600, with RM3,300 for the KL-Kuching route, while the Penang-Kuching route is even more expensive.
Sarawak Bersih chairwoman Ann Teo said this will definitely deter the return of Sarawakians from the peninsula to vote in the Sarawak polls on December 18.
"We are just a few weeks away from polling. The government and airlines must make a commitment to bring down the fares by a big margi
43
7.2k
10
190