Syed Saddiq's CBT, money-laundering cases to go to high court
Thursday, 25 November 2021 | MYT 3:54 PM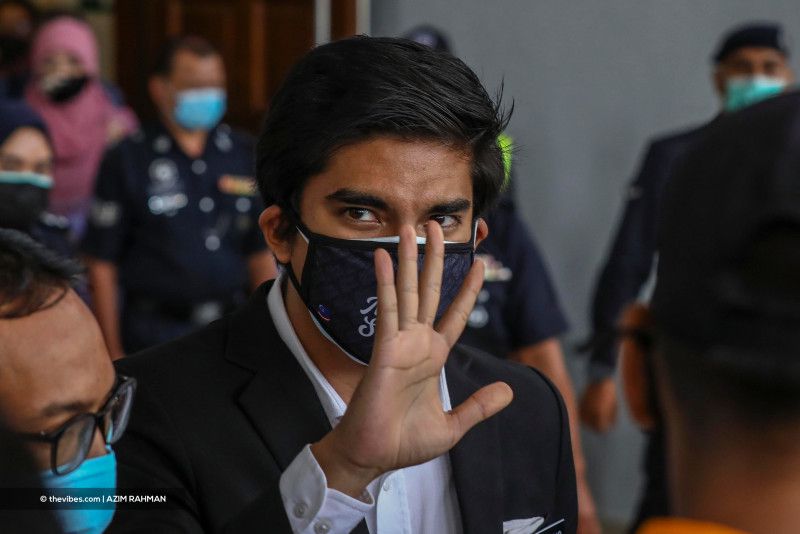 Syed Saddiq's CBT, money-laundering cases to go to high court
KUALA LUMPUR – The trial of Muar MP Syed Saddiq Syed Abdul Rahman, who is facing four charges of criminal breach of trust (CBT), misappropriation of funds, and money laundering will be heard at the high court here.
This follows the decision by high court judge Mohamed Zaini Mazlan allowing Syed Saddiq's application to have the case transferred from the sessions court to the high court.
Zaini in his brief decision said the court was convinced that there would be unusual questions of law that would likely arise (from the case).
"It would be expedient for the ends of justice for the case against the applicant (Syed Saddiq) to be tried at the high court. Therefore, the application is allowed," said the judge.
Earlier, deputy public prosecutor Wan Shaharuddin Wan Ladin argued that the
33
8.5k
4
49