Hanipa suggests turning 1MDB into tourism site, Tajuddin asks if he has mental illness
Thursday, 25 November 2021 | MYT 4:55 PM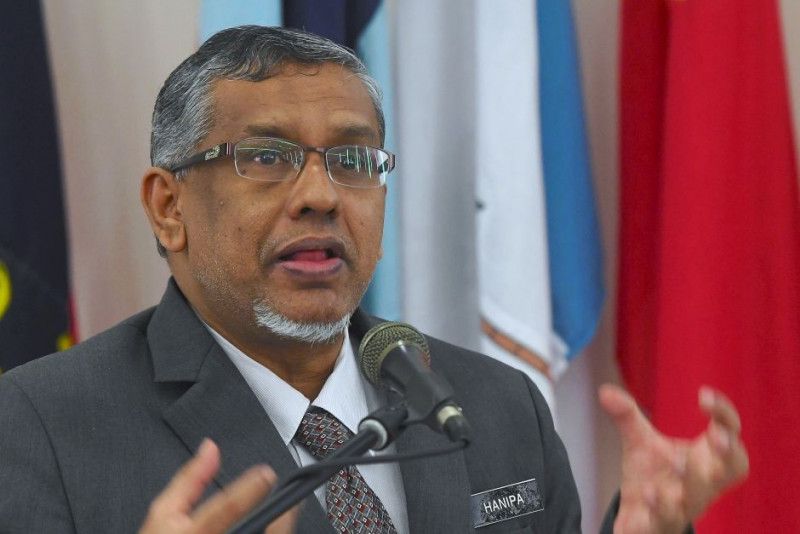 Hanipa suggests turning 1MDB into tourism site, Tajuddin asks if he has mental illness
KUALA LUMPUR – Mohamed Hanipa Maidin (Sepang-PH) acknowledged Malaysia's popularity on the world stage but suggested the nation's fame may not come from having a positive reputation.
While debating Budget 2022 at the committee stage, Hanipa touched on the issue of "national heritage sites".
He said, when determining new heritage sites, the place in particular must be able to attract tourists, and may be dependent on Malaysia's popularity on the world stage.
Hanipa then pointed to Indian American comedian Hasan Minhaj's satirical piece on Netflix concerning the misappropriation of 1MDB funds.
"Since 1MDB has made Malaysia popular, perhaps we can have a nice 1MDB building to be made as a heritage site to attract tourists.
"Also, maybe we can g
98
9.6k
21
121