Undi 18, automatic voter registration to be implemented by Dec 31, says law minister
Thursday, 25 November 2021 | MYT 2:24 PM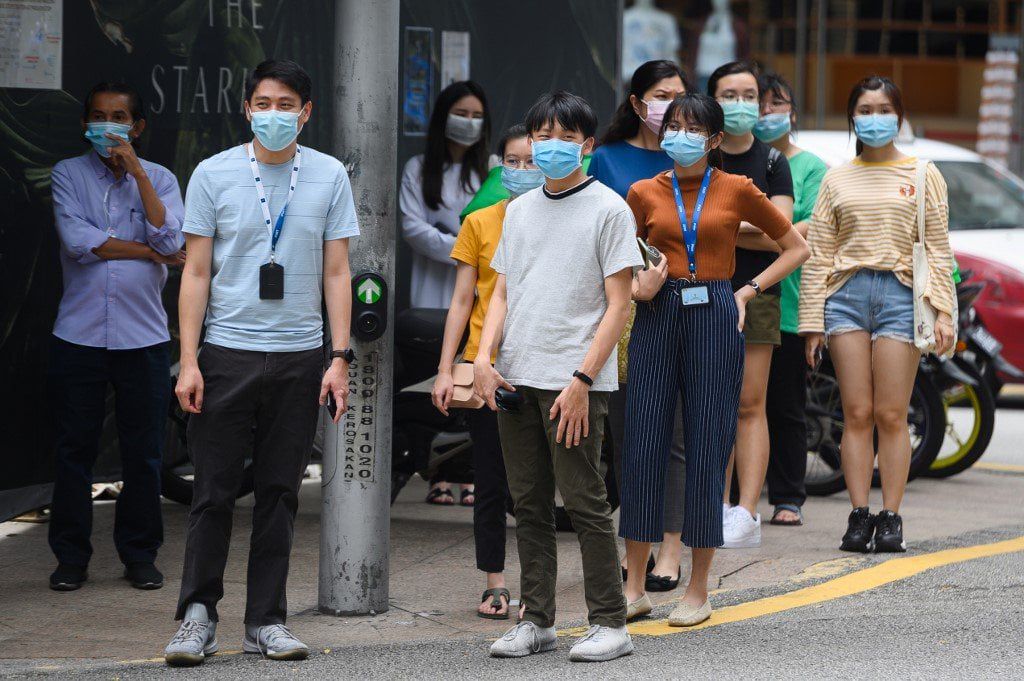 Undi 18, the lowering of the voting age from 21 to 18, and automatic voter registration will be implemented before Dec 31, while legislation to prevent party hopping and to limit the prime minister's tenure has been proposed, to be brought to Parliament before July 2022.
Minister in the Prime Minister's Department (Parliament and Law) Wan Junaidi Tuanku Jaafar said this in clarifying the latest status of the implementation of the Memorandum of Understanding (MoU) on Transformation and Political Stability between the government and Pakatan Harapan (PH) signed on Sept 13.
He said the implementation of Undi 18 and automatic voter registration is based on a Cabinet decision and that of the Kuching High Court on Sept 3.
"For Undi 18, we have no choice, the bill must be tabled before the end of this Parliament sitting, because the Judge has ruled that if we do
14
3.6k
6
58