Are we not Keluarga Malaysia: MPs argue in Dewan over lawmakers' allocations
Thursday, 25 November 2021 | MYT 1:39 PM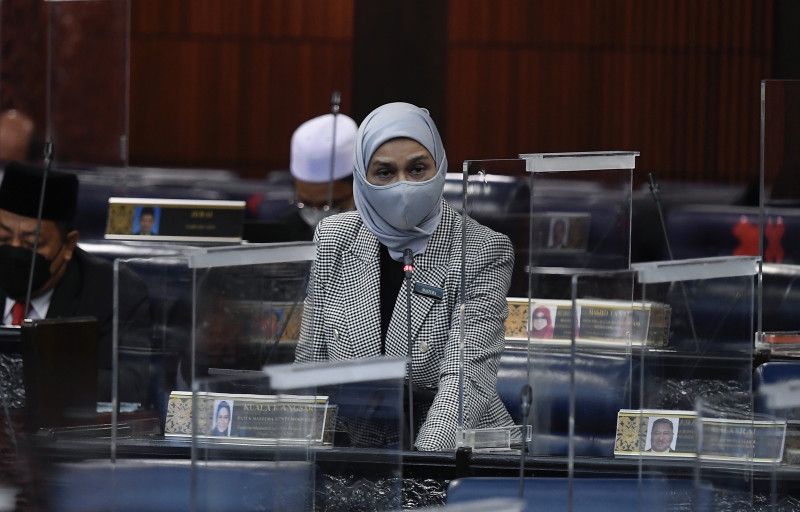 Are we not Keluarga Malaysia: MPs argue in Dewan over lawmakers' allocations
KUALA LUMPUR – Deputy Minister in the Prime Minister's Department (Special Functions) Datuk Mastura Yazid seemed to have been caught off guard when her colleague from the opposition aisle questioned her over allocations for parliamentarians. 
Earlier, Mastura was explaining the Keluarga Malaysia concept adopted by Prime Minister Datuk Seri Ismail Sabri Yaakob, and assuring parliamentarians that this new philosophy embraces inclusivity.
"The Keluarga Malaysia concept was adopted by the government because it supports inclusivity and applies to everyone regardless of race and religion. 
"This concept does not mean the government is focused only on the majority race, but on all races. 
"This is abundantly clear following government welfare programmes that are avai
51
7.2k
21
37