[BREAKING] Minister of Defence Press Conference
Tuesday, 23 February 2021 | MYT 5:31 PM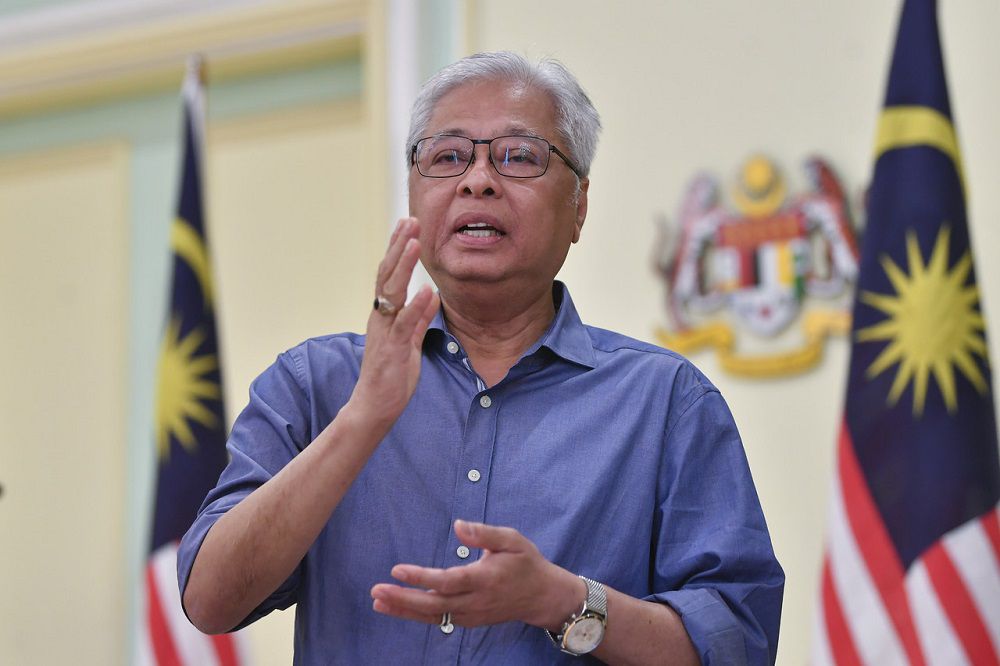 (PUTRAJAYA, February 23) Earlier this afternoon, our Minister of Defence Ismail Sabri held a press conference to clarify the confusion that has arisen from the latest SOP.
He mentioned that even as the cases have spiked greatly earlier this year, the implementation of MCO has led to a significant drop in Covid-19 cases. More people have started to adhere to the SOPs and this has contributed to a decline in positive cases.
The minister also mentioned that some citizens were still confused by the 10KM travel radius limit SOPs, where citizens are permitted to travel more than 10KM, but interdistrict-travel is still prohibited in red zones.
However, interstate, interdistrict-travel is permitted for citizens, given that permission is obtained from PDRM upon submitting an application.
He also added that those that have been compounded for contravening the SOPs are able to appeal to the relevant authorities. The RM1,000 fine is the maximum applicable amount, where the public can appeal for the compound to be reduced.
More to follow...
Advertisement
5.6k
1.4m
160
37.4k