How brands are redesigning their logos to promote social distancing
Wednesday, 1 April 2020 | MYT 7:57 PM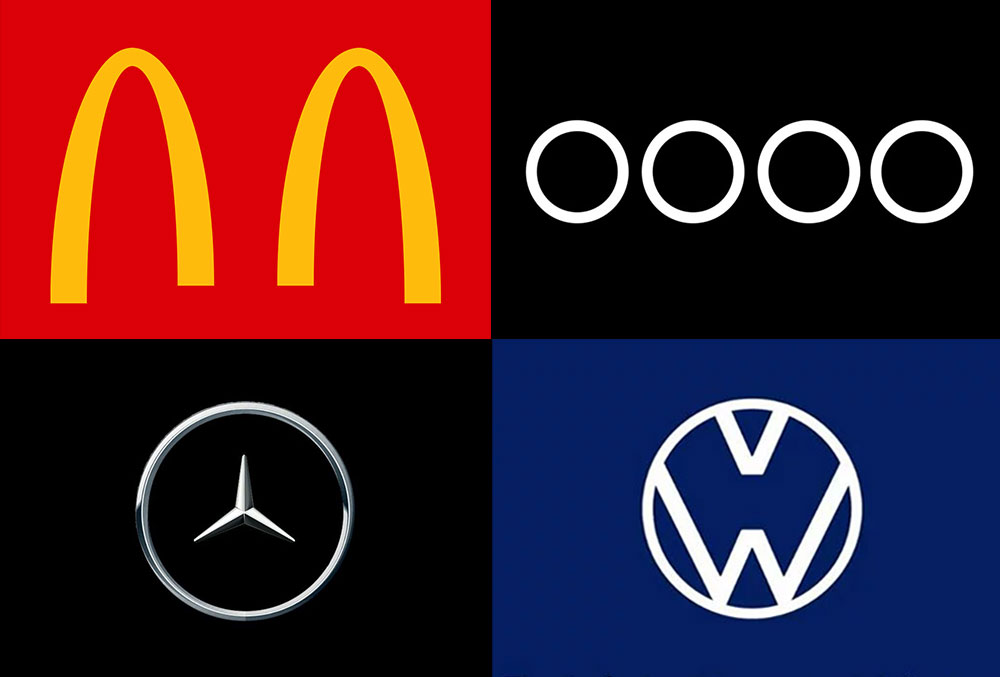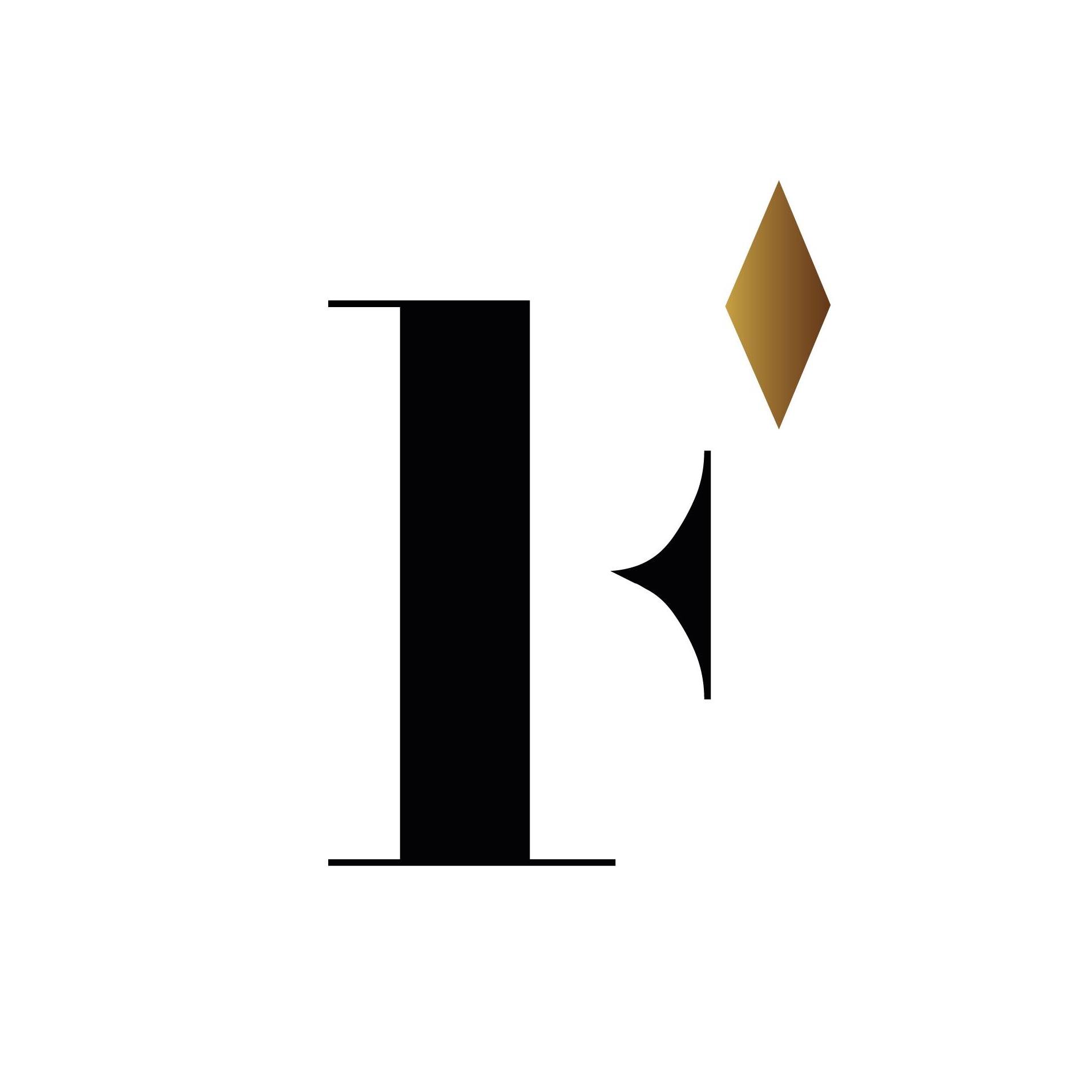 Firstclasse
People, Fashion, Cars, Dining, Travel | A Classe Above
Who says social distancing can't be creative?
Can you guess all the logos above?
In light of the coronavirus pandemic, the citizens of the world are called to understand and practice unaccustomed jargons such as "self-quarantine" and "social distancing". Understandably, these behaviours aren't that easily weaved into our day-to-day lifestyle and more unfortunately, there have many been cases of indifference or outright defiance.
That's why some brands have stepped up to promote social distancing, specifically, by altering the most iconic element of their existence – their logos. Some consider this a pure marketing gimmick, while others commend the brilliance of it in sending a vital message.
Whichever party you lean towards, take a gander below to see how brands like Audi, Nike and Merce
5
8.8k
0
166